THE FRIENDS OF PORT WILLUNGA INCORPORATED
PO Box 1138, Aldinga Beach 5173
Incorporation Number A36490
The Friends of Port Willunga is a residents' and property owners' association with the specific aim of preserving the natural environment and historical heritage of the defined district of Port Willunga.
To this end, the association seeks to establish a constructive and effective working relationship with the City of Onkaparinga and other State and Federal bodies by being included in the formative stages of planning.
Full membership is available to local residents and property owners, and associate membership to those who support our concerns and objectives but who live outside the area.
All members receive an annual newsletter, and regular communications to help keep them informed of any community issues as these may develop.
$10 for singles and $20 for couples.
We have simplified our system, removing the Member Login area. If you wish to update your personal details, or have any queries, please contact us.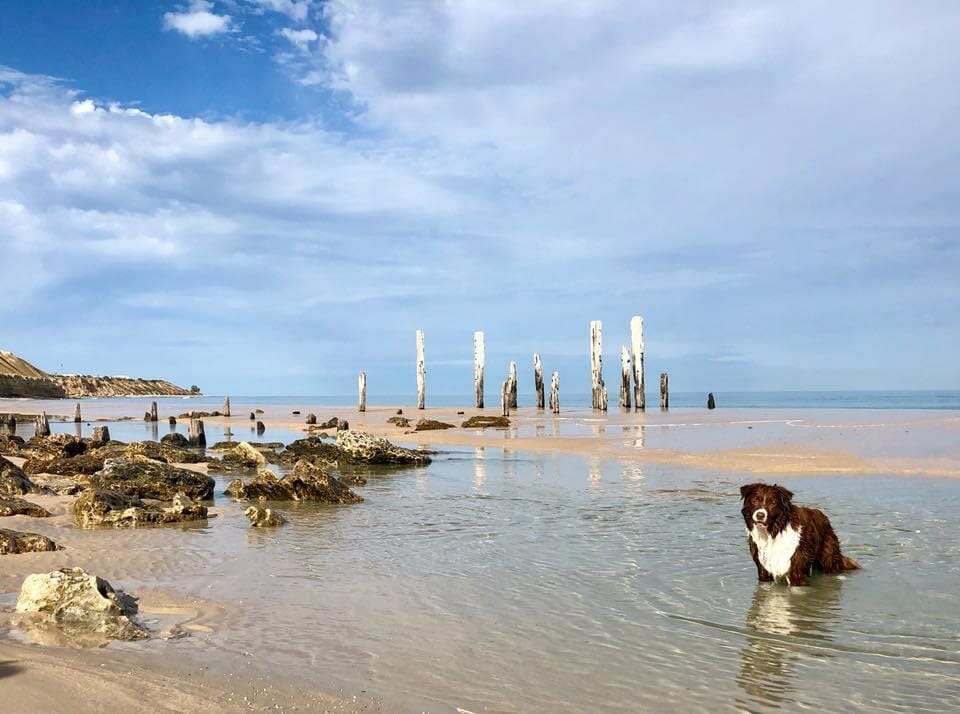 Join or renew your membership here.
Donors will also receive email updates.