About the Friends of Port Willunga
Protect and enhance Port Willunga's natural and cultural heritage
Encourage sound planning and challenge poor planning decisions
Retain agriculture as the primary land use within the McLaren Vale Character Preservation District
Restore creek and coastal ecosystems
Build community and promote sustainable lifestyles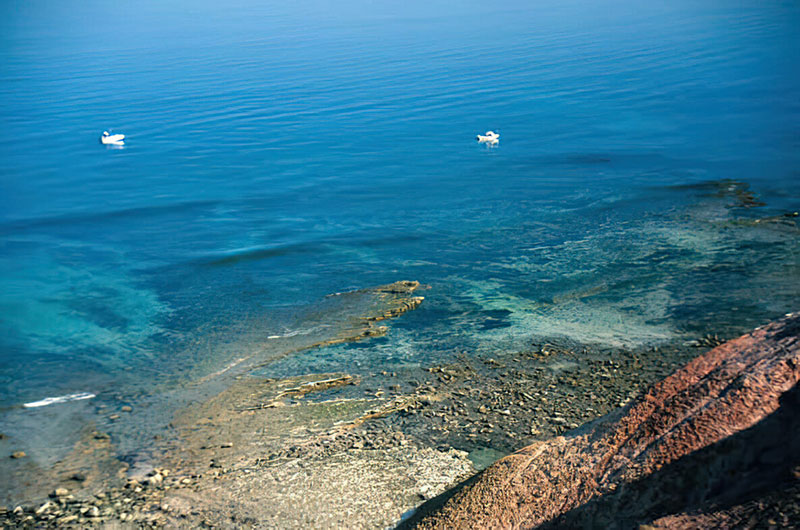 Committee
Friends of Port Willunga is managed by a committee elected at its Annual General Meeting.  Contact with members is maintained through the annual newsletter, email updates and via our Facebook page.
The current committee is: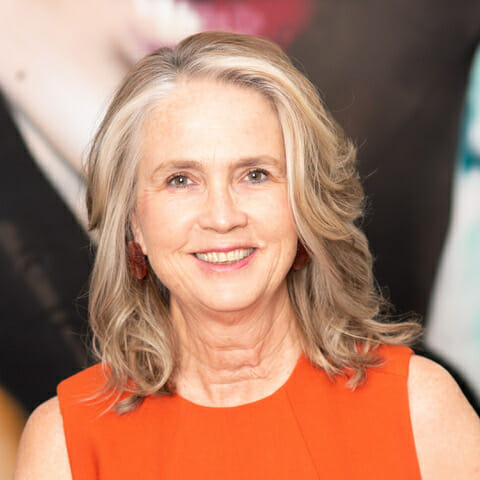 STEPHANIE JOHNSTON Chair
Stephanie Johnston is a former book publisher turned urban and rural planner who writes occasionally for publications like Citiscope, SA Life, Historic Environment and Fleurieu Living Magazine. Stephanie is interested in how good planning can enhance a community, and this is reflected in her involvement with the World Heritage nominations of the Adelaide City Plan and Park Lands and settlement landscapes of the Mount Lofty Ranges.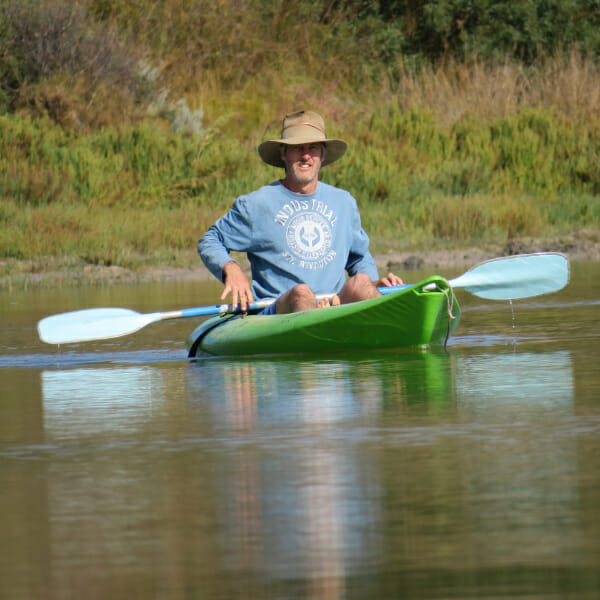 David Milner is a teacher specialising in Outdoor Education, who also holds qualifications in Natural Resource Management. His work has taken him from NSW Sport and Recreation centres, back to SA and a local catchment group in the eastern Mount Lofty ranges, to his current teaching role at Arbury Park Outdoor School in Bridgewater. David has a keen interest in the local fauna and flora and enjoys collecting native seed, and enhancing the local biodiversity.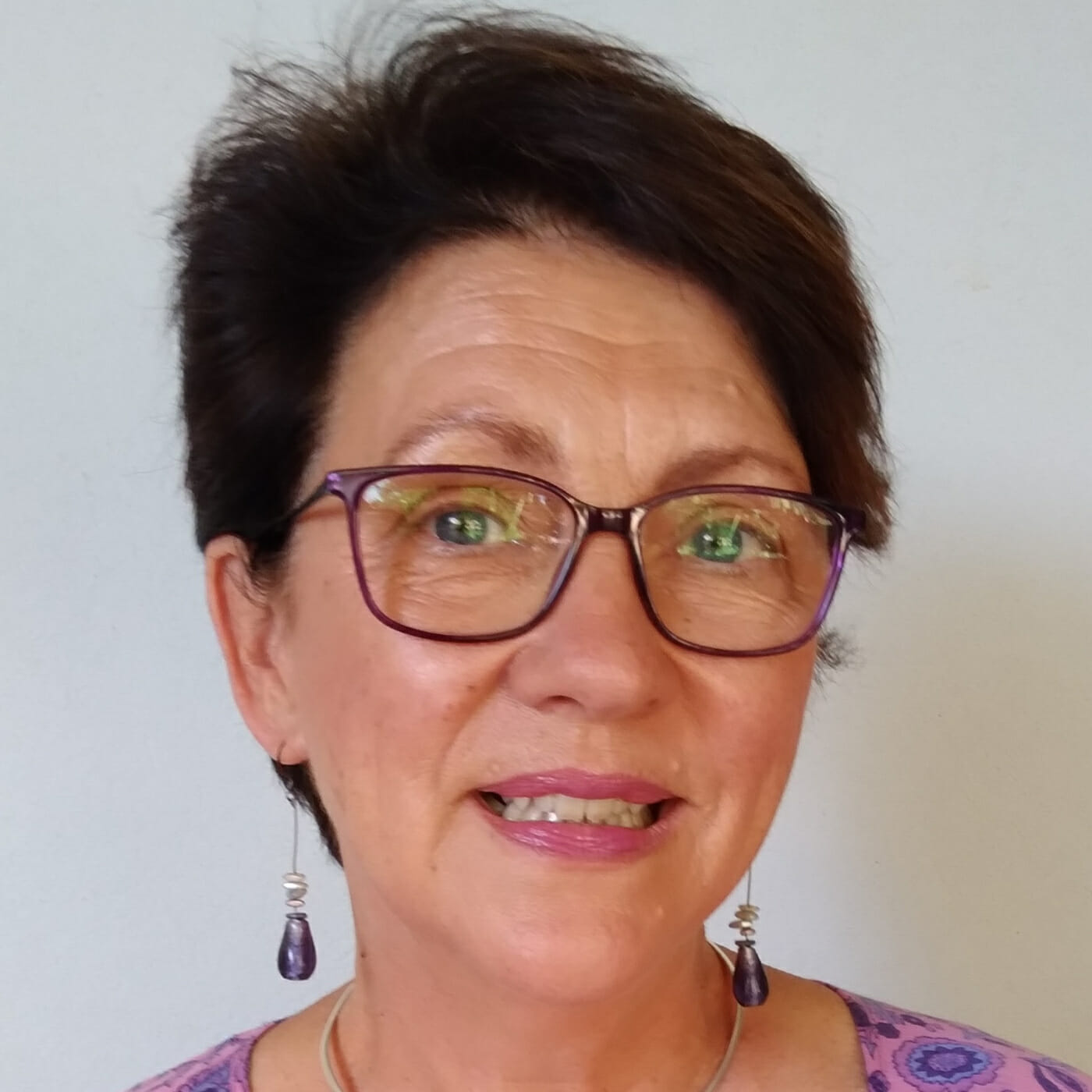 Janie has enjoyed Port Willunga since birth, holidaying at her grandparents house, and then as a grown-up with her own family. From a teaching and business background, she has now retired to live fulltime at Port Willunga, maintaining a role as a teacher educator, and as a volunteer biographer.
Janie is a keen connector of people, and is enthusiastic about the artistic and general community of the area, the natural beauty and all facets of the heritage of Port Willunga.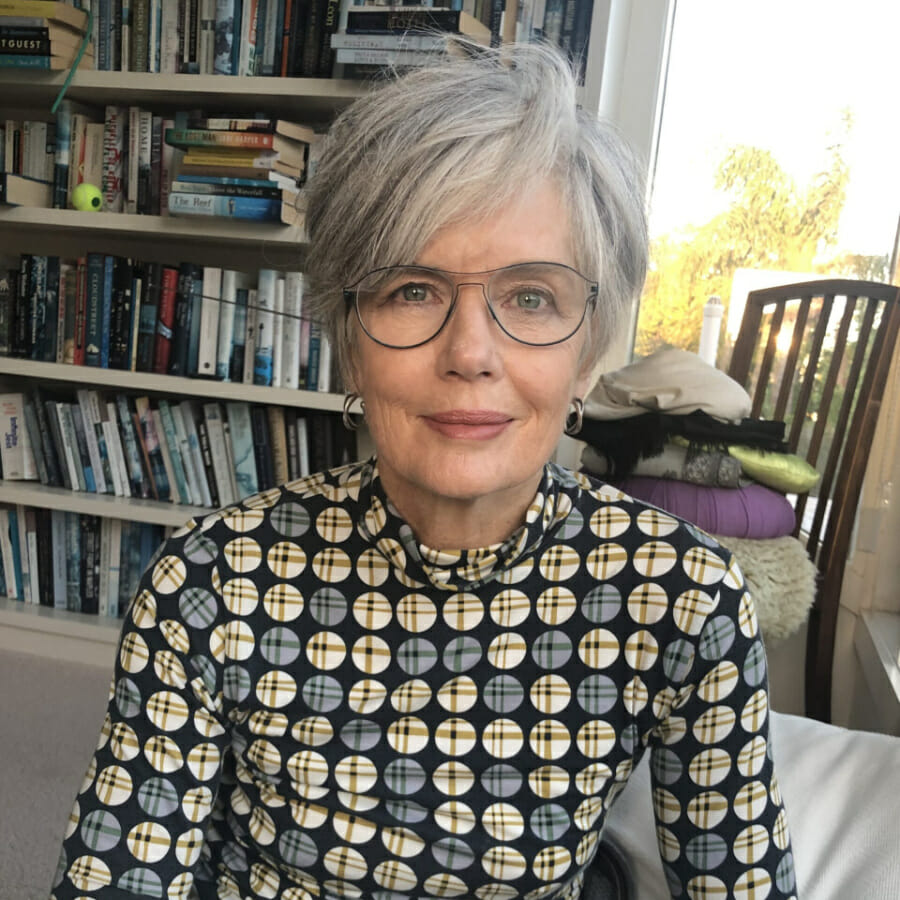 Deborah Bogle is a journalist with a keen interest in the natural environment and living sustainably. She was formerly the Books Editor at The Advertiser, where she wrote for SAWeekend magazine and contributed her weekly Garden Path column. With David Milner, she has established the monthly FOPW Bush Gardeners event in the Port Willunga Linear Reserve.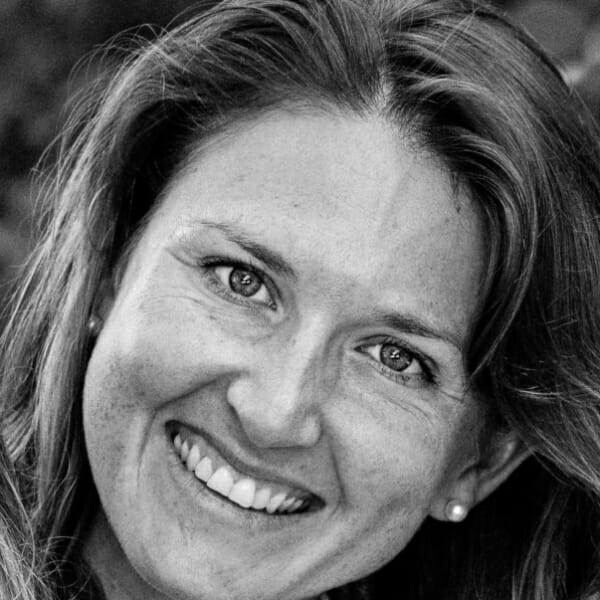 A Port Willunga resident for the past 10 years, Alexandra McCarthy was drawn back from the city by the charm of the Fleurieu Peninsula, where she was raised. She enjoys combining her career in architecture with bringing up her young family in the quiet, friendly community of Port Willunga.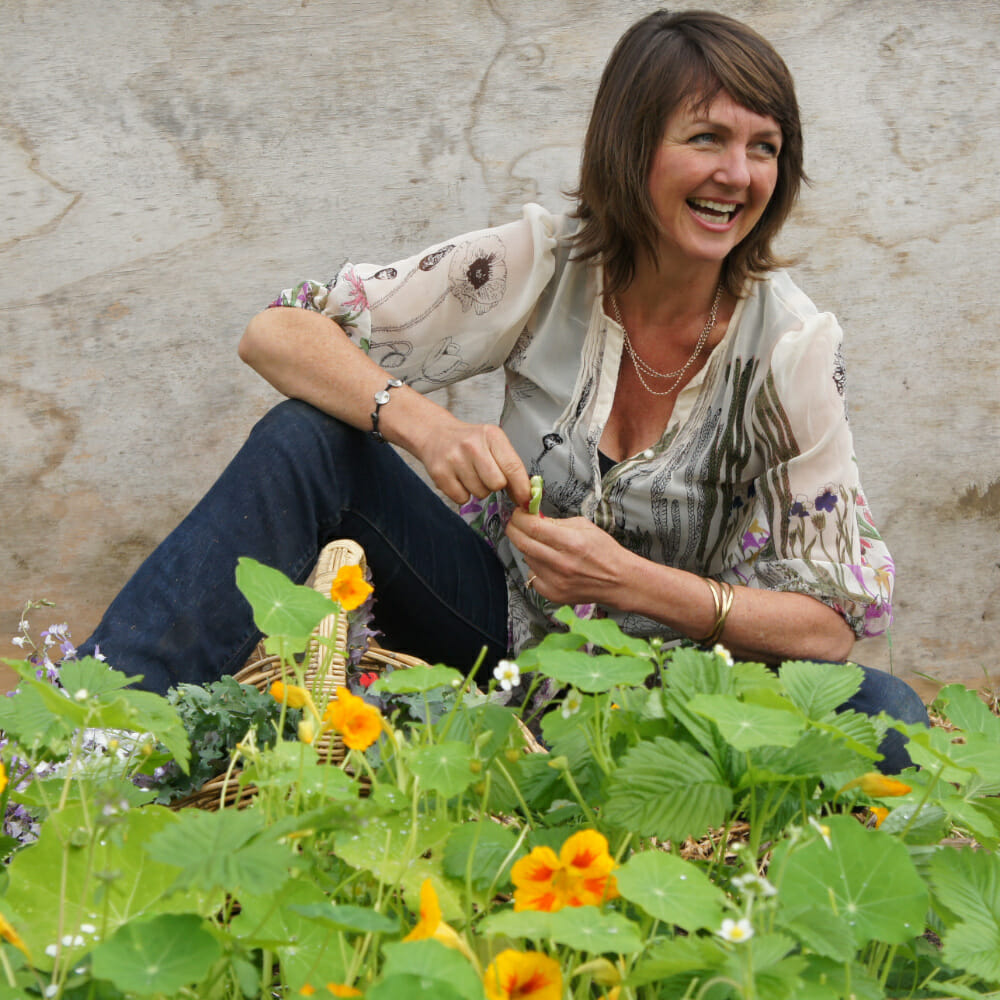 Originally from country NSW, Rachel McMillan moved to Adelaide in the late '90s. Drawn to the beauty, abundance, and opportunity in the Fleurieu Peninsula, Rachel now enjoys living in Port Willunga. Heavily involved in the food scene, Rachel has forged a career as a food specialist, grower, and native garden designer.
She is passionate about the sustainability of our region and has a keen interest in preserving and restoring the natural environment for generations to come.
Port Willunga has always been Zanny's home. The Twopeny family have had a house here since 1957, and Zanny has never missed a summer soaking up the special beauty of the coast and the Southern Vales. From 1997 until 2011 she held the lease on the Star of Greece, transforming it from a beachside kiosk into an acclaimed restaurant. These days she can be found most mornings serving coffee from Zan's Van on The Esplanade, where she keeps a keen eye on the ocean and an ear to the news and views of the many locals and visitors who stop by. Apart from being a keen surfer herself, Zanny shares her passion with others teaching surfing and water safety to children. Having had a lifetime association with Port Willunga, she is a committed advocate for the preservation and enhancement of its special character.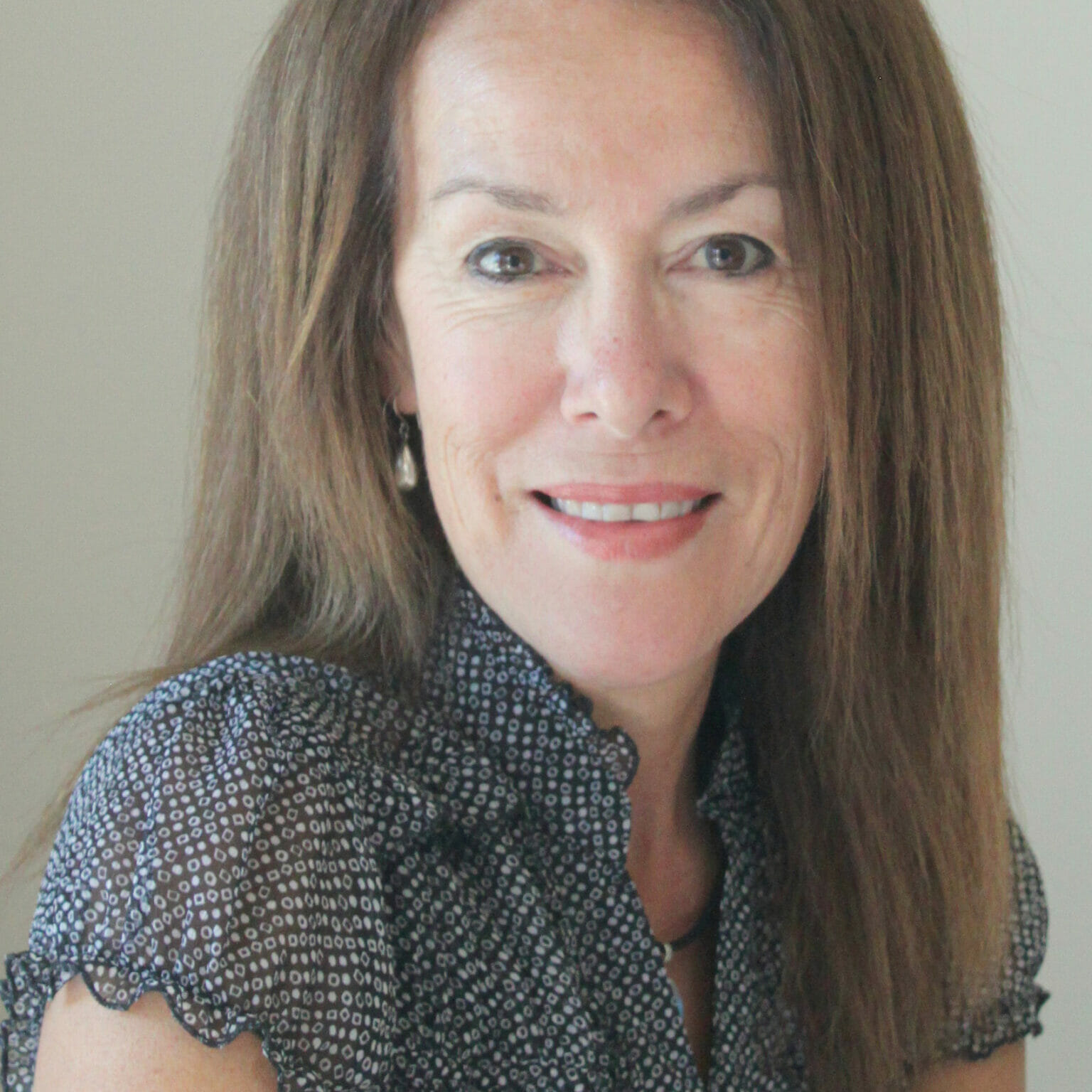 Karen March has been a resident of Port Willunga with her family since 1992, originally drawn to the area by its coastline, valley and historic character. Her passion for the area and the community has only grown from there. From 2005, Karen operated Karen March Counselling & Therapy services at the Aldinga Medical practice on Old Coach Road and wrote regular wellbeing articles for the regional newspaper On the Coast. After a short break in 2021, Karen now runs SageLife Online Counselling, servicing the Fleurieu and greater SA. In her spare time, Karen takes advantage of our beautiful beach, getting out on her SUP board or running the cliffs and coastal paths. A keen photographer, Karen has taken countless photos in and around Port Willunga over the years, some of which are uploaded to the FoPW Facebook and Instagram pages.